Sustainability
---
GRK's strategy emphasises corporate responsibility: our goal is to become a forerunner in sustainable infrastructure
construction and make the company's own operations carbon-neutral by 2030.

---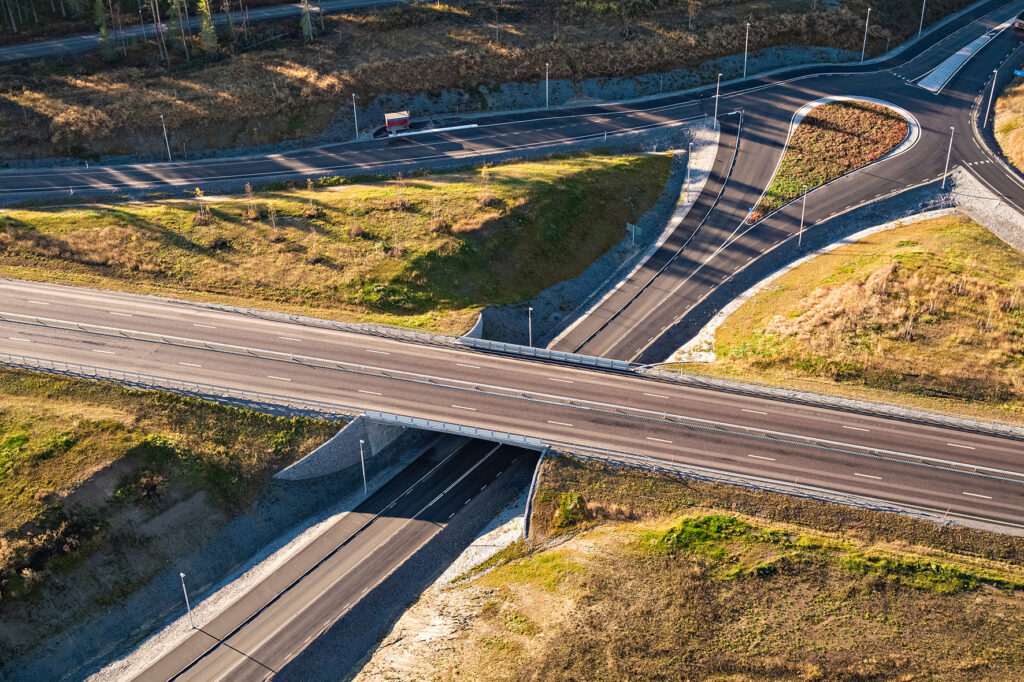 Value creation
Corporate sustainability is a natural part of GRK's strategy and vision to be a pioneer in infrastructure construction.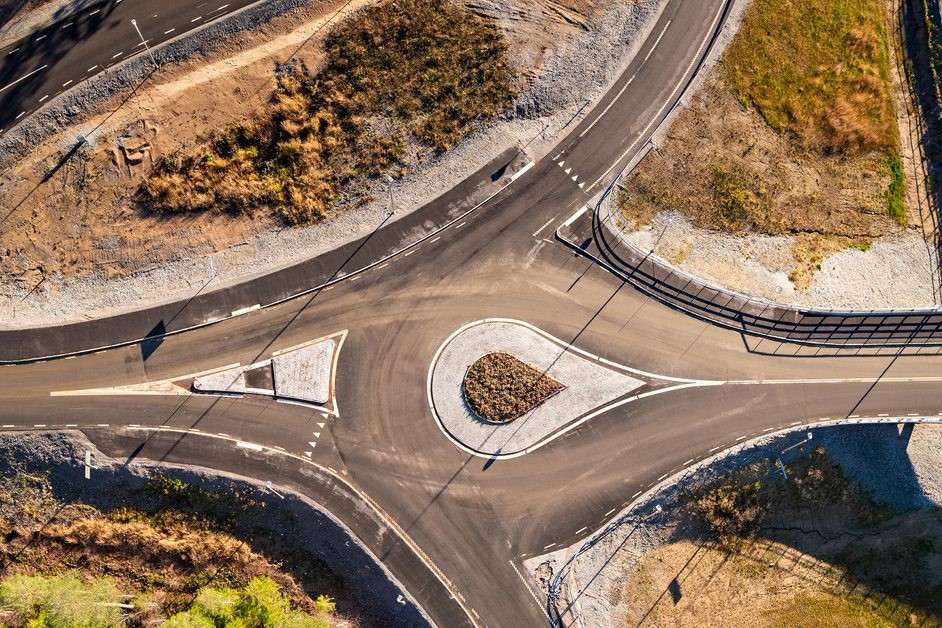 Our net impact
GRK has assessed its societal impact using the Upright net impact model.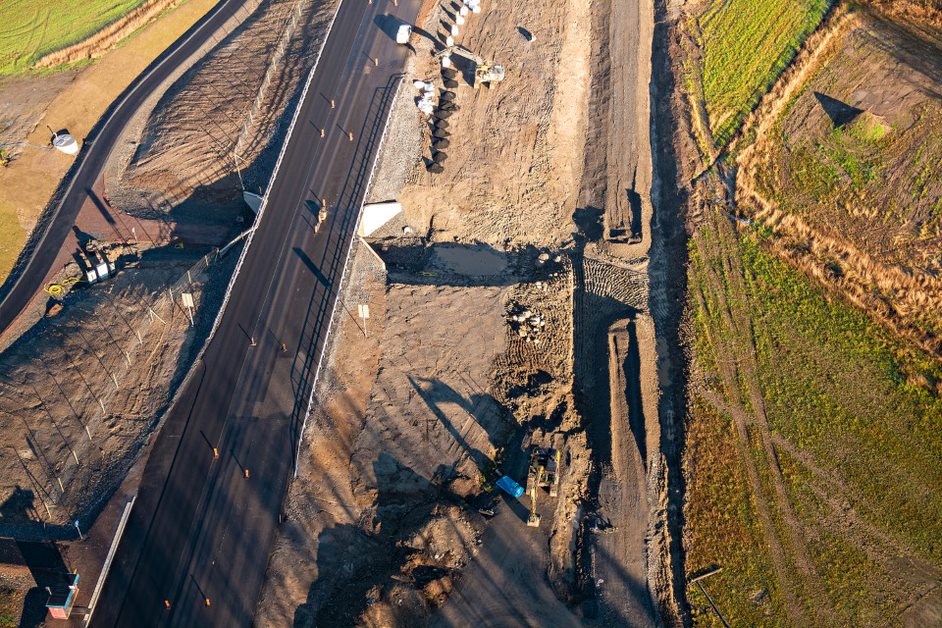 SDG:s
We have assessed the impacts of our operations on UN Sustainable Development Goals.
---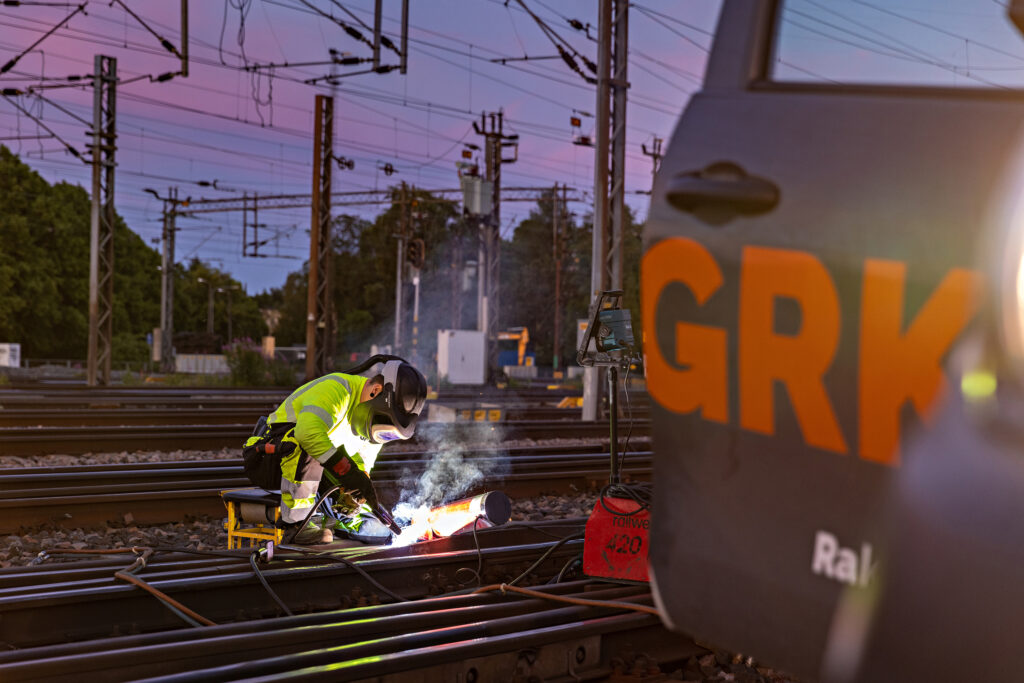 Environment
We take concrete actions every day
to promote sustainable construction.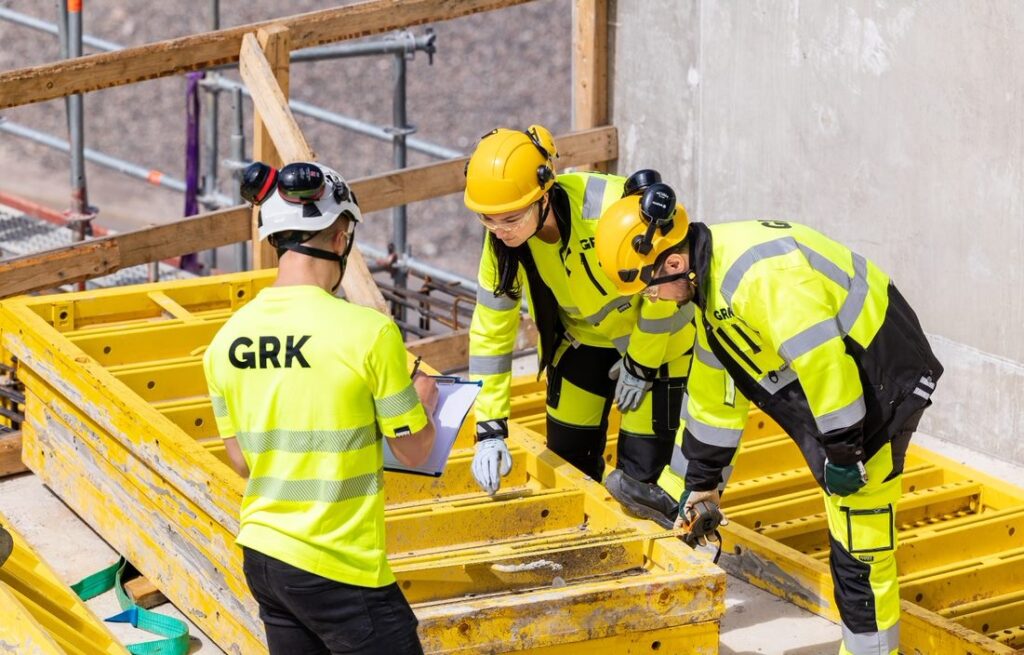 People
Safety is our number
one priority, and we will not compromise on it under any circumstances.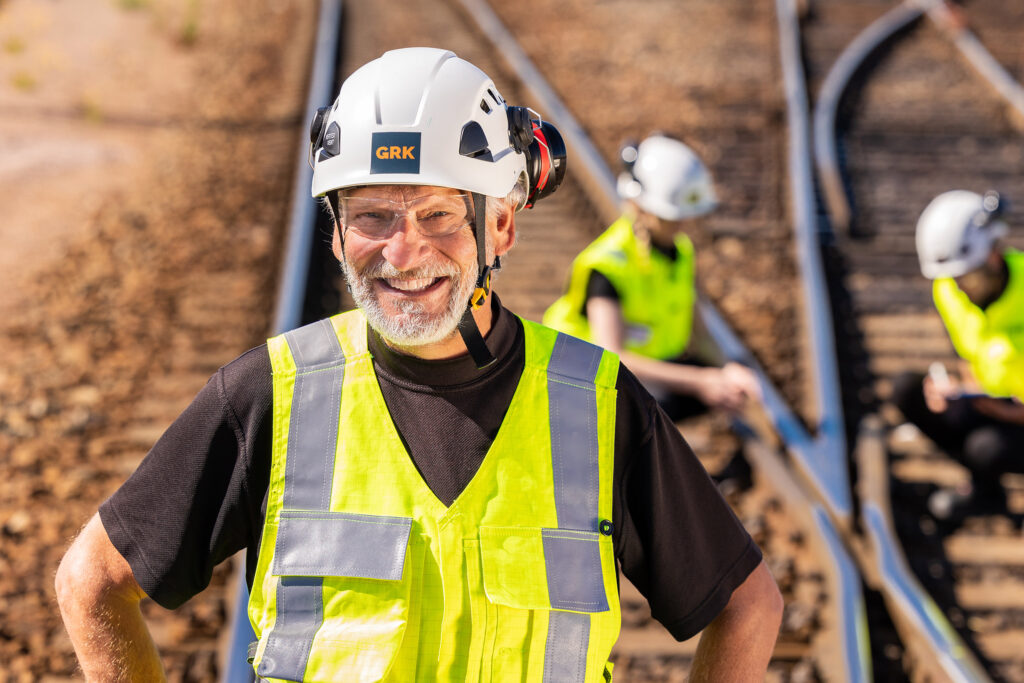 Governance
At GRK, good governance is implemented through a clear-cut management system and operational control.
Recognition for our work
GRK was among the finalists of the international World Sustainability
Awards 2022 competition. GRK took part in the esteemed competition in the emissions reduction category
One million litres of renewable fuel
CO2-emissions from infrastructure are mainly due to the materials and fuels used in construction. Emissions can be reduced
by using renewable fuels.  Everey year, GRK uses almost one million litres of lowemission fuels in its fleet to reduce CO2-emissions.
Sustainability reports
The sustainability report describes what kind of concrete actions we have made towards our sustainability objectives.